ACCREDITATION
Corearth Australia Pty Ltd's Integrated Management System (IMS) is independently certified to the following standards:
AS/NZS ISO/IEC 17020:2013 – General criteria for the operation of various types of bodies performing inspection.
AS ISO/IEC 17025:2018 – General requirements for the competence of testing and calibration laboratories.
AS NZS ISO 45001-2018 Occupational health and safety management systems – Requirements with guidance for use.
MANAGEMENT SYSTEMS
All activities are conducted in accordance with our Integrated Management System. This system consolidates safety, quality management and environmental aspects of our operations to help achieve our organisational objectives in an effective and efficient manner.
Formal certification of the IMS by third party certification services is an endorsement of our commitment to:
Embracing the principles of safety, quality management and environmental best practice in all aspects of our operations.
Conducting and managing our business in a consistent, systematic and professional manner.
Maintain and continuously improve our management system to meet safety, quality and environmental objectives and targets.
Commitment to employees, contractors and other persons' health and safety.
Risk management and continuous improvement principles to ensure safe work methods are established and maintained.
A copy of our certificates can be accessed from our Downloads page.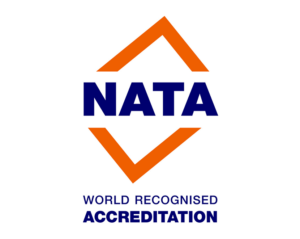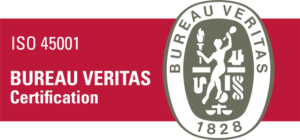 Inspection and Measurement accreditation by NATA – No. 15092
    OHS accreditation by Bureau Veritas – No. AUS12000310