Corearth provides RF EME compliance and telecommunication field inspection services that help organisations respond to changing needs and pressures in their business. Our success has been built on interpreting and responding to these needs and pressures by adding value to services that in turn deliver positive outcomes to benefit our clients.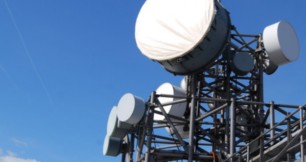 Telecommunication
As a NATA accredited provider, Corearth can deliver a comprehensive range of EME compliance and assessment services to support proposed site designs and address site safety and regulatory requirements.
Preliminary RF drawings (PRD)
Site compliance certification and supporting documentation
RF EME site measurements
Site inspection and site audits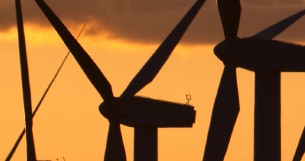 Electro-Magnetic Interference

Corearth can undertake an Electromagnetic Interference (EMI) assessment to document any potential impact your wind farm may have on communication links in the vicinity of the project.