Corearth Software Products
Corearth designs, develops and deploys market-leading software solutions that help organisations respond to changing needs and pressures in their business. Our success has been built on interpreting and responding to these needs and pressures by adding value to software that in turn delivers positive outcomes to benefit our clients.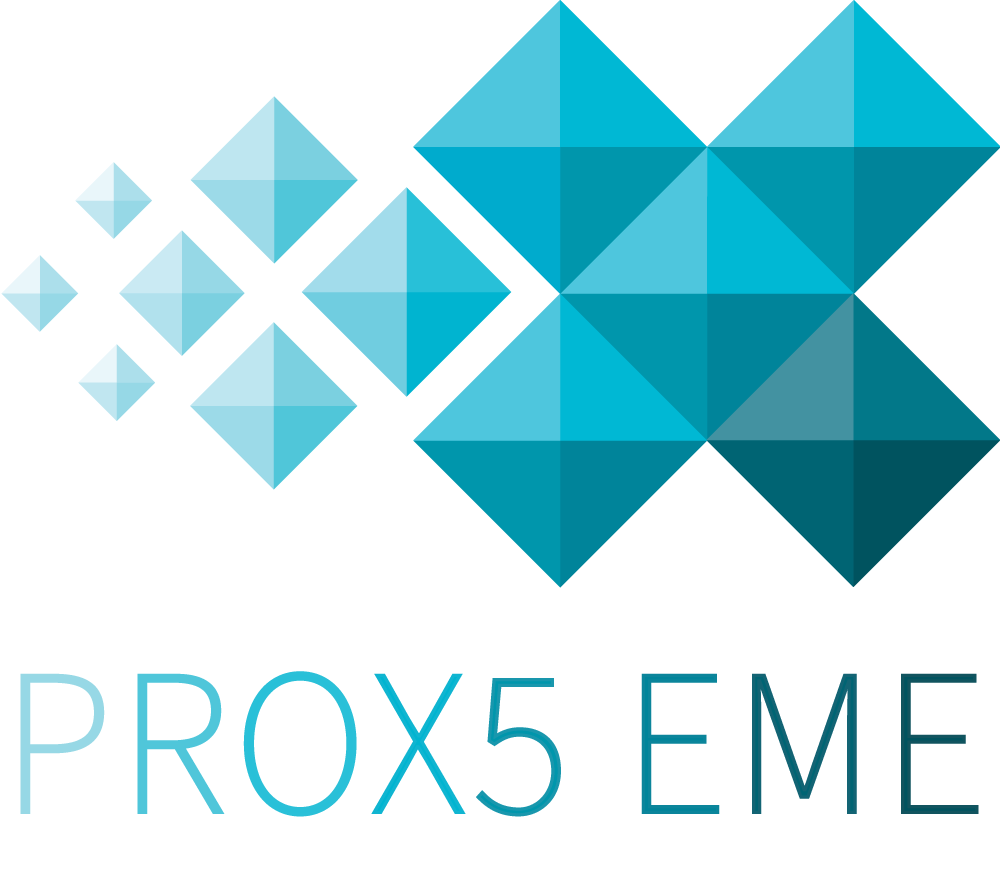 The determination of exposure limits for RF EME in the vicinity of a telecommunication facility can be calculated using prediction modelling software.
ProX5 EME has been specifically designed and developed by Corearth to model the cumulative effects and predict maximum levels of RF EME emanating from a communication facility.
As a desktop predictive analysis tool, it is well suited for use by EME designers and planners, telecommunication consultants, telecommunication network owners and operators and RF site assessors.